July & August 2019
Presque Isle Library Guest Artist
10% of all sales goes to Friends of the Library
Location:
Presque Isle Community Library
8306 School Loop Rd.
Presque Isle, WI 54557
715-686-7613
Hours: MW 9am-6pm, TTH 9am-Noon, F 9am-3pm, S 9am-Noon
More Info:
https://www.presqueislelibrary.org/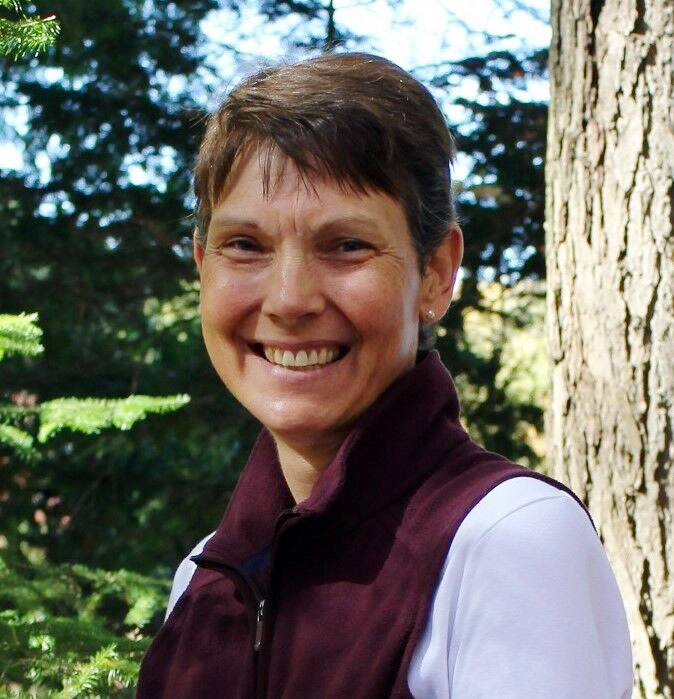 July 10, 2019
Meet Polly Sievert, July and August's Guest Artist
For this one day only, 20% of all sales goes to Friends of the Library
Credit Cards will be accepted during the hours Polly is at the library.
For this day only, Polly will have her Snow-dyed scarves created out of Northwoods' snow. These are one-of-a-kind pieces of Wearable Art! Limited Quantities! Wide variety of colors. (Polly will also have a few other hand-dyed Indigo scarves.)
Location:
Presque Isle Community Library
8306 School Loop Rd.
Presque Isle, WI 54557
715-686-7613
Hours: 10am-1pm and 4pm-6pm
More Info:
https://www.presqueislelibrary.org/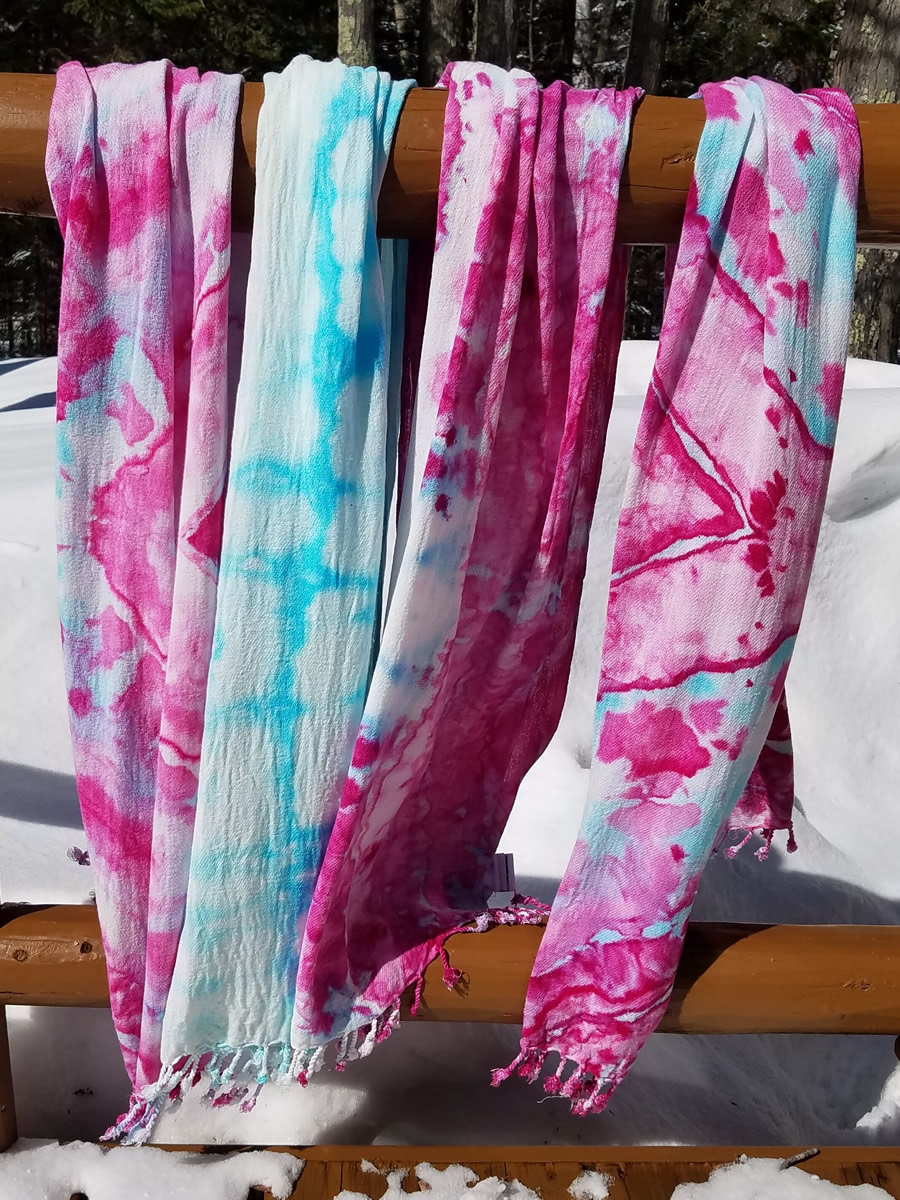 July 18-21, 2019 (Patron's Night July 17, 2019)
Manito League Art Show

July 24, 2019
Natural Solutions with Essential Oils
Polly will help you explore the use of essential oils to achieve the healthy benefits they can bring to your daily life.
Location:
Presque Isle Community Library
8306 School Loop Rd.
Presque Isle, WI 54557
715-686-7613
Time: 10am – 11am
More Info:
https://www.presqueislelibrary.org/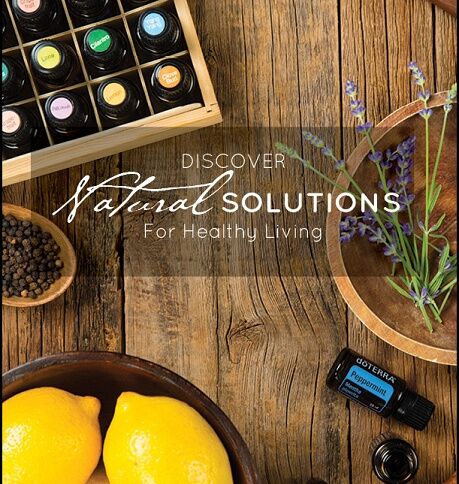 July 26, 2019
Northwoods Art Tour Demoing Guest Artist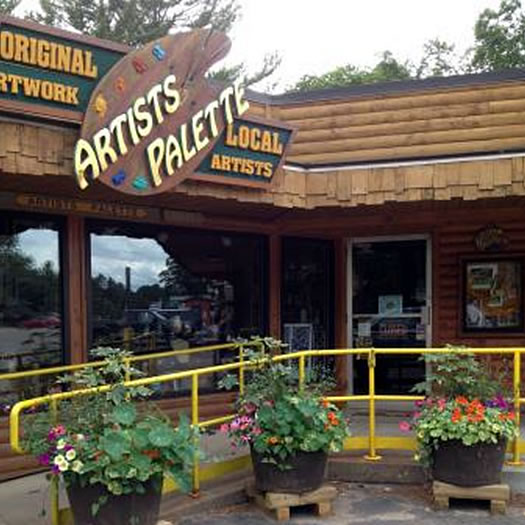 August 14, 2019
Meditation Uniquely for You
If you've struggled with mediation, come learn unique creative ways to meditate … you may already be close to doing some with just some minor tweaking.
Location:
Presque Isle Community Library
8306 School Loop Rd.
Presque Isle, WI 54557
715-686-7613
Time: 10am – 11am
More Info:
https://www.presqueislelibrary.org/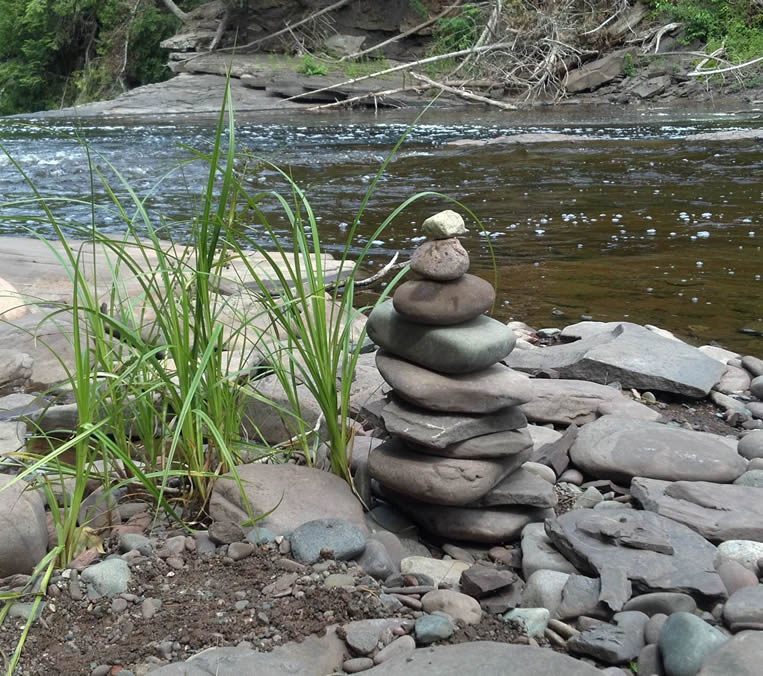 September 4, 2019
"A Study in Layers" Workshop
This workshop will introduce you to many layering techniques in mixed-media, fabric art. In this class, we will be creating "new fabric" out of a base of fabric layered with papers, paints, laces and other fibers. This "new fabric," once dry, can be used as a stand-alone art piece, cut into shapes and even sewn with a sewing machine. This workshop is for any level of competency
Location:
Manito League Art Show
Manitowish Waters Community Center
5733 Airport Road
Manitowish Waters, WI
Time: 10am – 3pm
More Info:
Non-members welcome! Check out link to see how to register.
https://manitoartleague.org/meetings/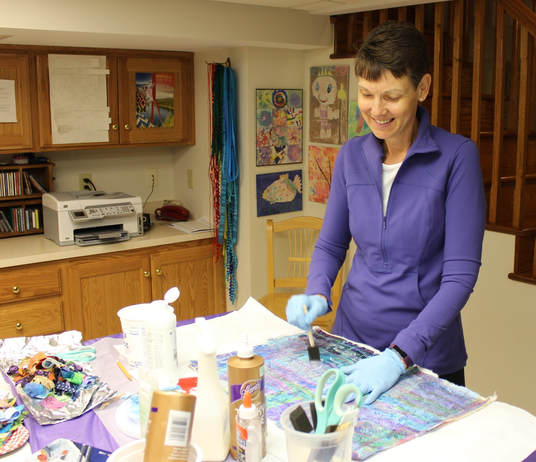 October 4 - November 1, 2019
Totems: Personal Stories in Fiber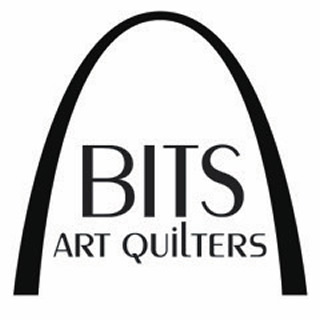 October 4 - December 6, 2019
Tall & Skinny Exhibit part of Missouri Fiber Artists