September 20 - November 2, 2019
On the Surface On the Ramp!
This exhibit presents artworks that demonstrate some surface design process, i.e. dyeing, stamping, stenciling, embroidery, beading, or other embellishment techniques. Featuring works by St. Louis Artists' Guild members.
Runs concurrently with Beyond the Surface exhibition at the St Louis Artist's Guild
Part of Innovations in Textile STL
Location:
St Louis Artist's Guild
12 North Jackson Avenue
Clayton, MO  63105
(314) 727-6266
Regular Hours: Tuesday – Friday 10am – 6pm, Saturday 10am – 4 pm
Opening Reception:
Thursday October 5, 5pm – 8pm
Gallery Talk:
Wednesday October 3 ,7pm as part of the Fiber Section Meeting Opening
More Info:
https://www.innovationsintextilesstl.org/events/2019/09/22/on-the-ramp-stlag?rq=ramp
https://www.stlouisartistsguild.org/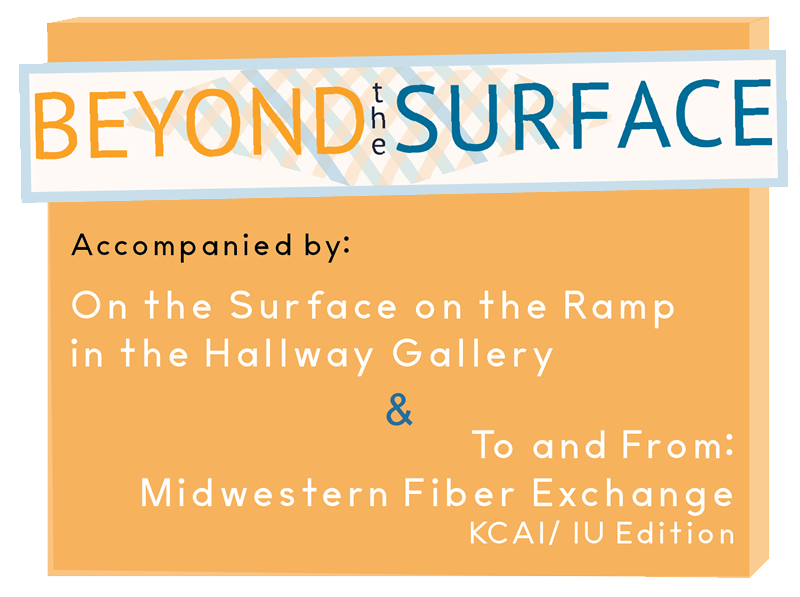 September 27 - November 7, 2019
Portraits & Portrayals Exhibit with Missouri Fiber Artists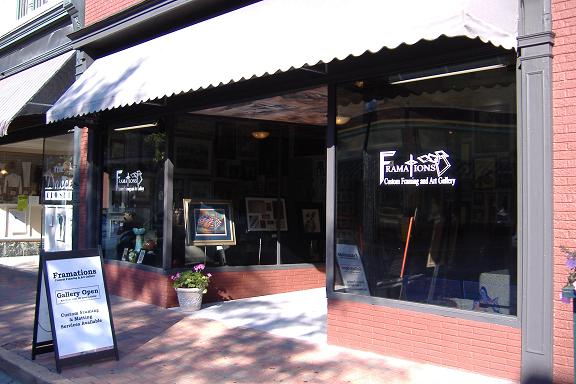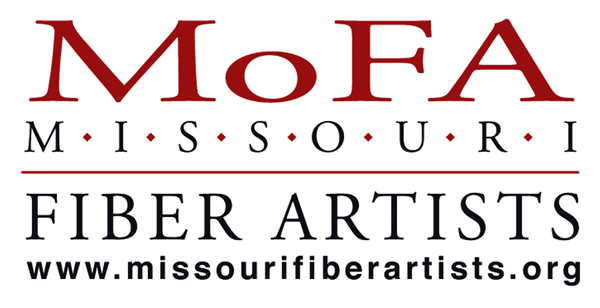 October 1-30, 2019
Out of My Control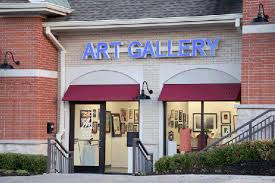 October 1 - December 1, 2019
Who is God? Light of World, Midwest Exhibit
An invitational show juried by Father Terrence Dempsey, S.J., founder of Museum of Contemporary Religious Art.
Thirty-six works will be displayed with text from eighteen artists.
Location:
Gretchen Brigham Gallery
Union Avenue Christian Church
733 Union Boulevard
St. Louis, Missouri 63108
(314) 361-8844
The gallery is open during the week (best to call 314-361-8844 to check on daily times), 9 Saturdays from Oct. 12 – Nov. 30 from noon – 3pm and on Sunday until 12:30pm.
Plenty of parking is available behind the building from Enright Ave. and the gallery is accessible.
FREE Opening Reception:
Saturday, October 5, 12:00 – 5pm
More Info:
http://www.union-avenue.org/arts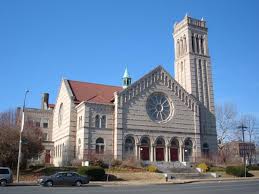 October 4 - November 1, 2019
Totems: Personal Stories in Fiber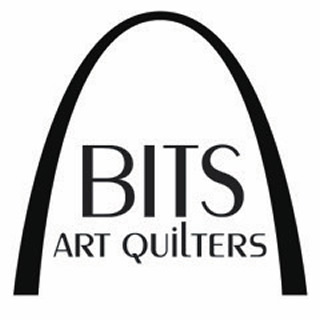 October 4 - December 6, 2019
Tall & Skinny Exhibit with Missouri Fiber Artists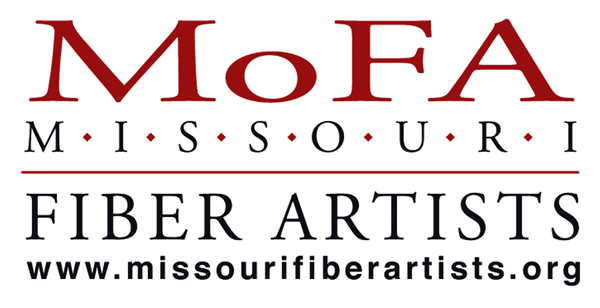 October 31 - December 13, 2019
Speaking of Fibers 2019 Exhibit part of Missouri Fiber Artists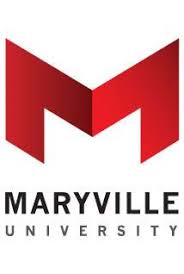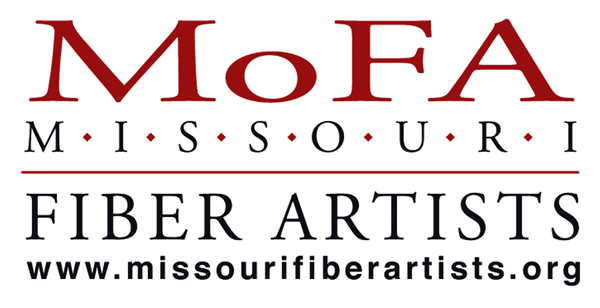 November 2, 2019
Polly Sievert, Featured Artist at the Gretchen Brigham Gallery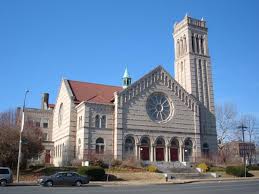 November 16, 2019
Artist Talk at the Gretchen Brigham Gallery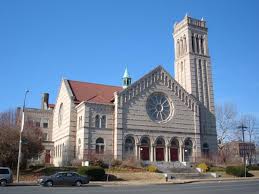 November 17, 2019
Sunday School Experience at the Gretchen Brigham Gallery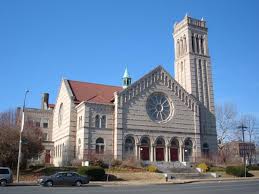 November 24, 2019
Holiday Boutique Open House