For more information or to schedule a time to meet
I spend much of my time gathering inspiration in nature – away from the distractions of our constantly connected lives.  The best way to reach me and Gentle Spirit Studio is via email at [email protected].
I will respond back as soon as possible – usually within a day or two.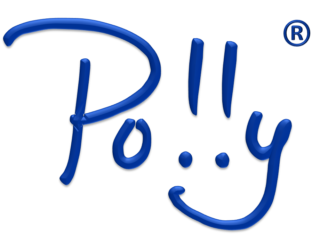 Polly Sievert,  also known to some as Polly King