Welcome to Gentle Spirit Studio, my online home and gallery.
I am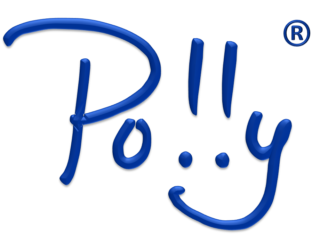 , aka Polly Sievert, a nationally recognized Artist, Teacher, and Speaker.
All my artwork emulates my frequent time in nature "forest bathing" and has a theme … a calling … a passion – and that is of "finding your Gentle Spirit."
What is Forest bathing? It broadly means using all of one's senses to take in the forest atmosphere. Not simply a walk in the woods, but rather a conscious and contemplative practice of immersing oneself in the sights, sounds, smells, and textures of nature – no actual bathing required.
Forest bathing is known to quiet the mind and spirit.
My art has been described as "forest bathing for the home," since it creates a space of peace and tranquility ... a place where tensions can roll off your shoulders and a blanket of contentment can wrap around you.
By using textiles, textures, and objects found in nature in my art, the calming and restorative energy of forest bathing is brought into one's home.
In this world of smartphones, tablets, video streaming, social media, and overall disconnectedness, this visual escape to find your Gentle Spirit becomes essential to daily well-being.
Please explore the pages of my website. You will discover the many ways that I can help you connect with your Gentle Spirit – either in the enjoyment of my art, through a personalized workshop or presentation for yourself or a group and/or even via one of my many social media platforms.
I look forward to the chance to connect with you … and for you to connect with my art.
Find your Gentle Spirit!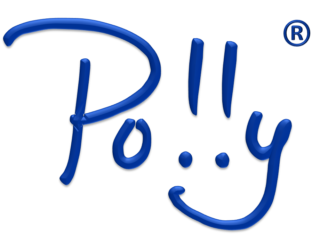 aka Polly Sievert, as well as Polly King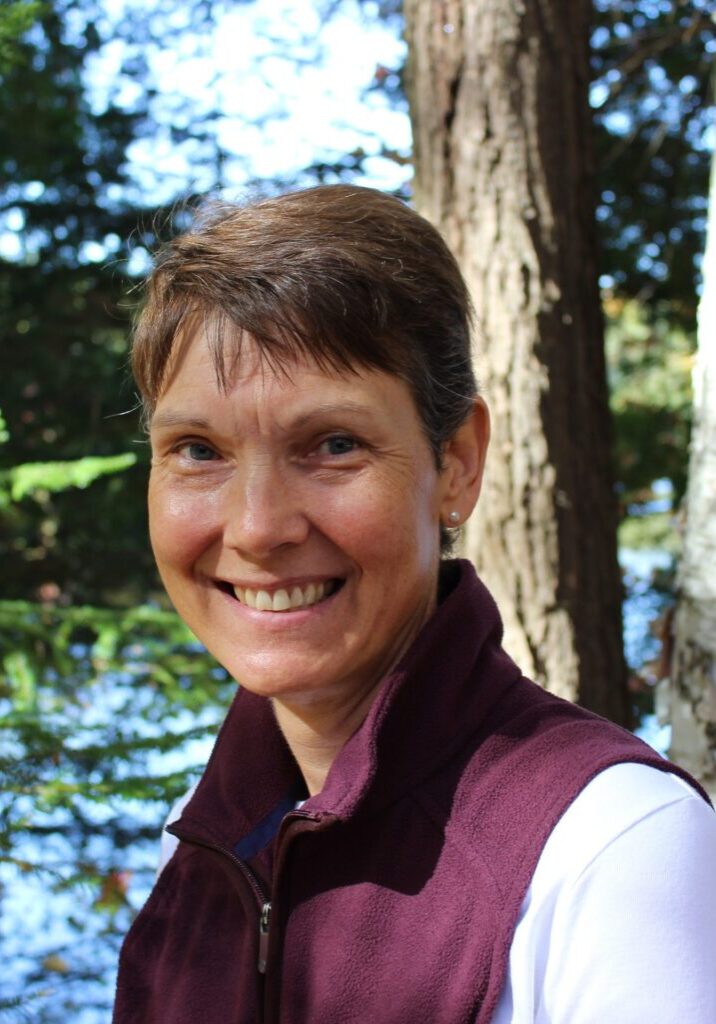 Art
Artist
Fabric
Wood
Rock
Mixed Media
Fiber
Combine
Sewing machine
Sew
Embroider
Quilt art
Quilting
Paper
Distressed fabric
Found objects
Visual art
Indigo Die
Snow dying (using northwoods snow)
Ice dying
Alcohol ink
Explore new techniques
Quilting
Upcycle denim
Batiks
Upcycled clothing
Drapery fabric
Vintage lace
Various threads and yarns
Buttons
Vintage fishing lures
Sawmill tailings
Shadow boxes
Cotton cording
Specialty fibers
Alcohol inks
Ceramic tiles
Acrylic paints
Monotypes
Gelli plate
Birch bark
Wire
Drill press with diamond tipped bits
Gesso
Elements
Matte medium
Needle felting machine (12 barbed needles) – breaking fibers and joining fibers of other fabric
Aluminum and copper metals
Canvases
Birch panels
Recycled pallet boards
Hand dyed fabrics
Decorative stitching
In visual art, mixed media is an artwork in which more than one medium has been employed.